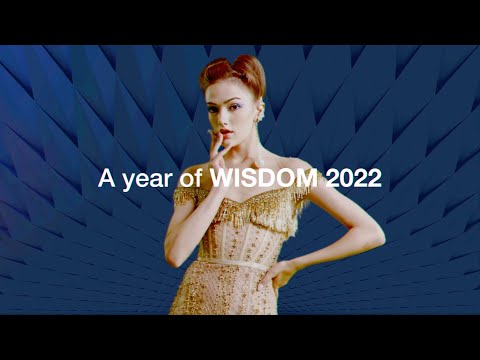 03 Januari 2022
2022, A YEAR OF WISDOM
The year 2021 post-pandemic has accelerated the trends that matter most and changed consumer shopping behavior that may never shop the way it was. Senayan City welcomes REINVENT YOUR NORMAL "2022", we seek to BRING People TOGETHER, can foster CONNECTION, and emphasize HUMAN MEET-UP. With a new year inspiring us to look forward, We believe A YEAR OF WISDOM will be imperative for regaining human connection with a bunch of joys of getting DRESS-UP, DINE-OUT, and MEET-UP Again. #SOCIALRESET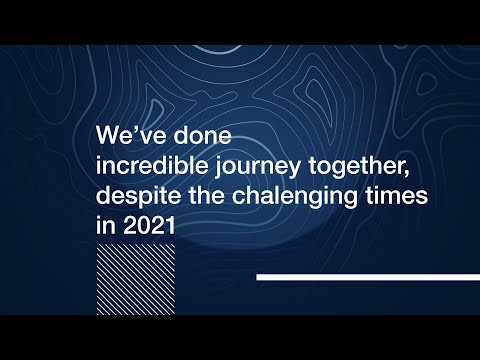 31 Desember 2021
Senayan City 2021 Kaleidoscope
The last day of the year becomes a good time to reflect on everything we've accomplished in the last 365 days. We've done an incredible journey together, despite the challenging times in 2021. As a send-off to the year we had, we thank you for your endless support!
PRESS RELEASE
THE GARDEN OF FORTUNE
2022-01-27 11:06:58, by SenayanCity
CELEBRATE THE SPRING OF HARMONY IN TRADITIONS AND MAKE WISHES FOR A PROSPEROUS FORTUNE Jakarta, January 21, 2022 - New year hopes to bring new luck. In welcoming all the better things, Senayan City celebrates the year of the Water Tiger by present.....
PRESS RELEASE
VACCINE BOOSTER PROGRAM SENAYAN CITY X UOB
2022-01-26 16:35:22, by SenayanCity
Senayan City and UOB Indonesia held a free booster vaccination program to support the government's efforts to control COVID-19 3000 booster vaccines will be given from 26 to 28 January 2022 Jakarta, January 26, 2022 – Senaya.....
PRESS RELEASE
2022, A YEAR OF WISDOM
2022-01-05 10:44:11, by SenayanCity
Senayan City is welcomed you to REINVENT YOUR NORMAL Jakarta, January 2022 – Happy New Year! As we are all successful in passing the year 2021, we are now accelerating the post-pandemic moment and ready to explore the year of .....