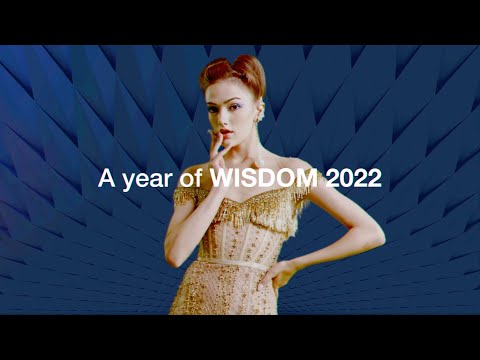 03 Januari 2022
2022, A YEAR OF WISDOM
The year 2021 post-pandemic has accelerated the trends that matter most and changed consumer shopping behavior that may never shop the way it was. Senayan City welcomes REINVENT YOUR NORMAL "2022", we seek to BRING People TOGETHER, can foster CONNECTION, and emphasize HUMAN MEET-UP. With a new year inspiring us to look forward, We believe A YEAR OF WISDOM will be imperative for regaining human connection with a bunch of joys of getting DRESS-UP, DINE-OUT, and MEET-UP Again. #SOCIALRESET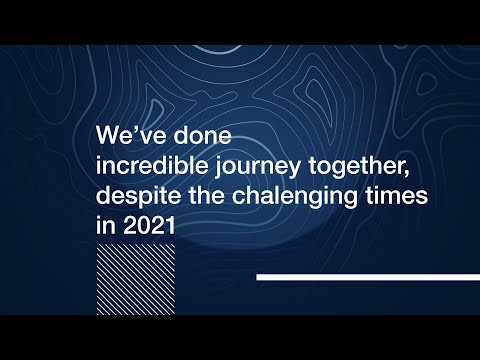 31 Desember 2021
Senayan City 2021 Kaleidoscope
The last day of the year becomes a good time to reflect on everything we've accomplished in the last 365 days. We've done an incredible journey together, despite the challenging times in 2021. As a send-off to the year we had, we thank you for your endless support!
PRESS RELEASE
2022, A YEAR OF WISDOM
2022-01-05 10:44:11, by SenayanCity
Senayan City is welcomed you to REINVENT YOUR NORMAL Jakarta, January 2022 – Happy New Year! As we are all successful in passing the year 2021, we are now accelerating the post-pandemic moment and ready to explore the year of .....
PRESS RELEASE
JFW2022 STYLE ICONS BY SENAYAN CITY
2021-11-26 15:33:20, by SenayanCity
Jakarta, November 26, 2021 – Senayan City is showcasing the latest brand icons that are familiar to Indonesian fashion lovers. Presented the stage called STYLE ICONS, Senayan City is collaborating with BATEEQ, BENANG JARUM, and COTTONINK X NAGI.....
PRESS RELEASE
JFW2022 SENAYAN CITY | SAMSUNG Galaxy Z Fold3 l Flip3 5G presents FOOTPRINTS
2021-11-25 16:56:42, by SenayanCity
Jakarta, November 25, 2021 – JAKARTA FASHION WEEK 2022, the annual fashion event that is always eagerly awaited by homeland fashion lovers, is back virtually and takes place from 25 - 28 November 2021 which can be enjoyed through various channe.....
PRESS RELEASE
BATIK ART INSTALLATION
2021-10-06 11:31:30, by SenayanCity
SENAYAN CITY COMES TO NATIONAL BATIK DAY Jakarta, October 2, 2021 – Senayan City also commemorates National Batik Day which falls on October 2, 2021. Collaborating with Bateeq who is a talented local designer in Indonesia, Senayan .....