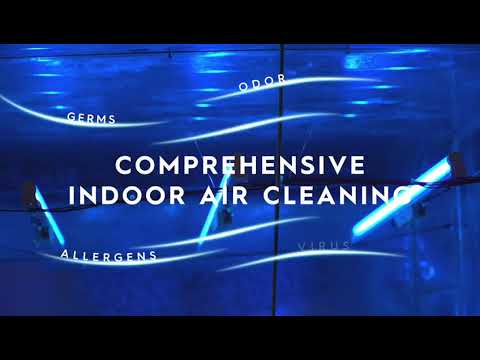 31 Oktober 2020
Healthy Indoor Environment
What can we do to clear out the air providing a healthy indoor environment? We are ensuring your health with our updated Air Handling Unit (AHU) filter disinfected by using UV-C light that produces clean air circulation indoor as good as outdoor. Because your safety is our priority.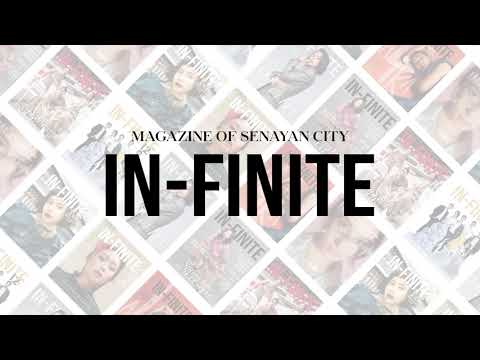 22 Juli 2020
INFINITE Magazine Kaleidoscope from 2018 - 2020
IN-FINITE Magazine is serving on the shelf starting from 2018 back then. Compiling the most updated events, tenants, trends and culinary.
PRESS RELEASE
SENAYAN CITY X MASARI F/W 2020 COLLECTIONS SHOWCASE AT JFW2021
2020-11-30 12:17:46, by SenayanCity
In collaboration with Senayan City and Jakarta Fashion Week, Masari and MASARISHOP.COM present the selections of six well-known designers. Discover everyday, SJYP, Andersson Bell, YCH, AJE, and TOTON, which each of the.....