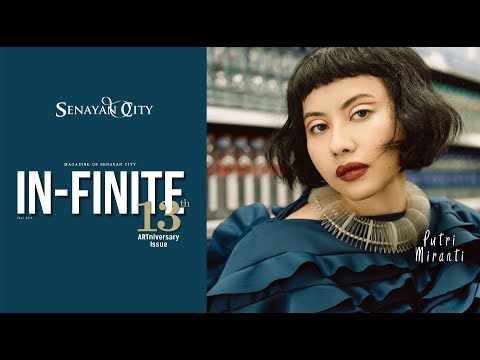 23 Oktober 2019
Senayan City IN-FINITE Fall 2019
NOW ON THE SHELF! Celebrating Senayan City 13TH ARTniversary, we brought something special from art, fashion and food to pamper your eyes in one plate. As INFINITE Fall's cover, Chef Putri Miranti, a quirky yet playful food designer in pastry and dessert industry will share her journey with love and passion on IN-STORY article. Also, the queen of boba Cindy Lulaby, the beauty mom-blogger Andra Alodita and Indonesia's fashion designer Nonita Respati are taking over their favorite dining spots at Senayan City on IN-DULGE pages. As trendsetter for events, Senayan City gives you another Art experience in mall's public places. Specially curated article IN-ARTSY, check out the stories behind the journey, the concepts and the 13 artisan's profile of Senayan City 13TH ARTniversary TODAY. TOMORROW. THE FUTURE. Don't miss the fashion & makeup inspirations in this Fall season. Embrace the change and embrace Fall! - Get yours at Information Counter or DOWNLOAD at www.senayancity.com/magazines - #INFINITEMagz #SCX #SENAYANCITY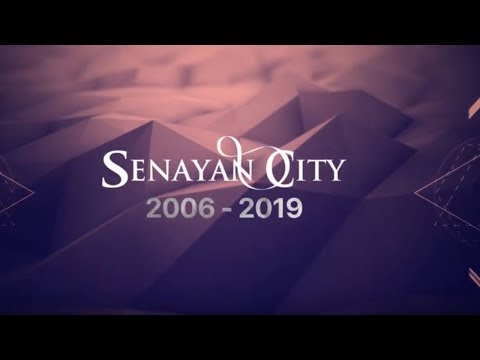 04 Oktober 2019
The Journey of Senayan City 2016-2019
sENAYAN CITY 13TH ANNIVERSARY September 21st 2006 - September 21st 2019 At Senayan City, infinite discovery and delight awaits you.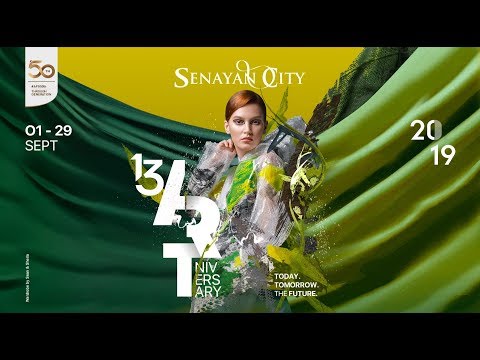 03 Oktober 2019
Anniversary Greetings from ARTniverary Artists
Happy anniversary Senayan City! - As the Iconic shopping destination that represents the epitome of top-tier shopping and lifestyle experience. A unique combination of prestigious offices, high end shopping entertainment and residences. Established since 2006, attracting over 24 million visitor annually, more than 350 stores featuring International Premier Brands, Flagship stores, and home to some of Jakarta renowned eateries. At Senayan City Infinite discovery and delight awaits you.
PRESS RELEASE
SMW Jakarta 2019 Officially Opens to Discuss the Future of Social Media
2019-11-13 18:13:28, by SenayanCity
Phenomena, ideas, innovations and new insights on social media will be thoroughly discussed in workshops, conferences, and community meet-ups that bring together social media experts, brand strategists, influence.....