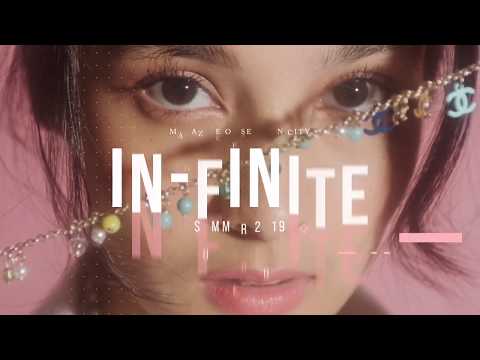 20 Juni 2019
Senayan City IN-FINITE SUMMER 2019
As the winner of Senayan City Style Makers Award 2019 for The Most Stylish Female Celebrity category, Chelsea Islan shares about her passion deeply in theater & film, social cause activity and lipstick. Find out more about her natural beauty in collaboration with Chanel Beauty on IN-STORY page. Get the look-inspirations from the local's designer collaborations during Fashion Nation's 13th Edition on IN-EXQUISITE and IN-FORM. Find out more the inspiring stories about beauty, beauty stuffs and beauty treatments and prepare yourself for the upcoming summer holiday with references of Pulau Bawah or Seoul. Last but not least, meet our new gastronome tenants to indulge your taste.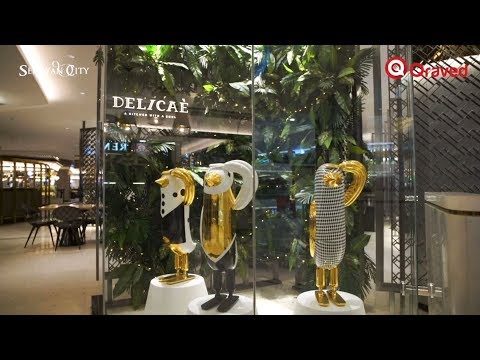 17 Mei 2019
Senayan City Mobile Apps Voucher Experience with Oi Arnold!
Senayan City is collaborating with QRAVED in experiencing the hype of Senayan City e-voucher through the Senayan City Mobile App. Check out the easy way to use it and enjoy the food trip at Delicae and Devon with Oi Arnold!
PRESS RELEASE
Giant Bunnies Meriahkan Paskah di Senayan City
2019-04-18 11:41:44, by SenayanCity
Senayan City is celebrating Easter moment with special events during April 2019. Since Easter is always related with bunnies and eggs, Senayan City is decorating the public areas with the giant bunnies. Visitors can fi.....