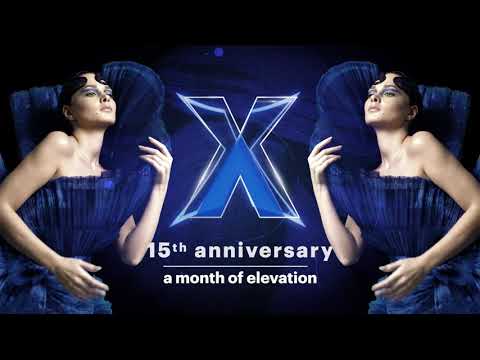 14 September 2021
Senayan City 15th Anniversary presents ELEVATION
Senayan City 15th Anniversary presents ELEVATION September 10-30, 2021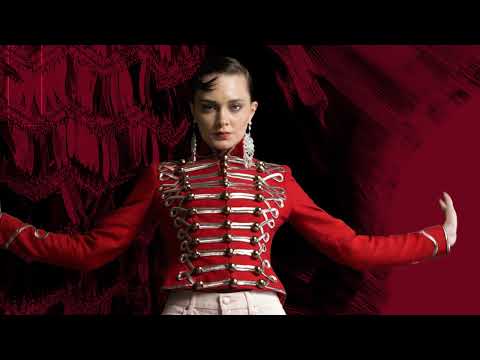 03 September 2021
THE MOST FAVORITE COMMUNITY FOR ICONIC CREATOR AWARDS 2021
THE MOST FAVORITE COMMUNITY FOR ICONIC CREATOR AWARDS 2021. Congratulations! We are delighted to tell you that SCHOOL OF PARENTING has been chosen as THE MOST FAVORITE COMMUNITY – from Education Category, by Senayan City that has been voted from August 17 – 27, 2021. Thank you for your dedication, movement, and contribution with the highest standard of creativity and positivity.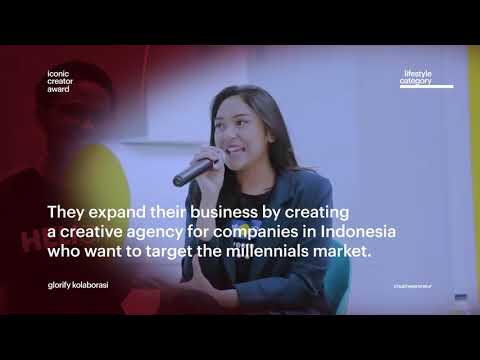 03 September 2021
THE ICONIC CREATOR AWARDS 2021 - CREATIVEPRENEUR
THE ICONIC CREATOR AWARDS 2021 - CREATIVEPRENEUR (LIFESTYLE CATEGORY) As an event creator, Creativepreneur is creating events related to the entrepreneurship and creative industry in Indonesia. They expand their business by creating a creative agency for companies in Indonesia that want to target the millennials market.
PRESS RELEASE
GLORIFY KOLABORASI
2021-08-30 17:28:05, by SenayanCity
Jakarta, August 23, 2021 – The month of August is definitely synonymous with the moment of the independence of the Republic of Indonesia. Senayan City reiterates the idealism and spirit of Indonesia's 76th Independence in August in the gran.....
PRESS RELEASE
SELAMAT DATANG KEMBALI DI SENAYAN CITY!
2021-08-24 12:00:47, by SenayanCity
Jakarta, August 17, 2021 - WELCOME BACK TO SENAYAN CITY! In support of the Government's initiative to suppress the spread of COVID-19, Senayan City implemented the latest regulations by only allowing tenant employees, vendors, and visitors who ha.....
PRESS RELEASE
LEBIH DARI 10.000 ORANG TELAH DIVAKSIN DI SENAYAN CITY
2021-07-26 16:42:37, by SenayanCity
Jakarta, June 2021 – For the fourth time, Senayan City has again become a COVID-19 Vaccination Center, in order to support the government towards a healthy and Covid-19-free Indonesia. Taking place from June 24 to June 26, 2021, Senayan Ci.....
PRESS RELEASE
KUNJUNGAN WAKIL MENTERI PAREKRAF DI SEJAUH MATA MEMANDANG
2021-06-02 14:54:44, by SenayanCity
Jakarta – In line with the concept of Senayan City in educating the public to increase awareness of the environment through a better lifestyle through the #SCCONSIOUS program which has been implemented in 2021, Senayan City is creating another .....