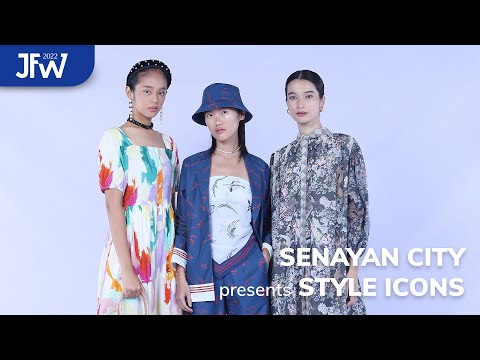 26 November 2021
JFW2022 SENAYAN CITY PRESENTS STYLE ICONS
Senayan City presents the latest collections from Bateeq, and capsule collections of Benang Jarum x Raisa, and Cottonink x Nagita Slavina.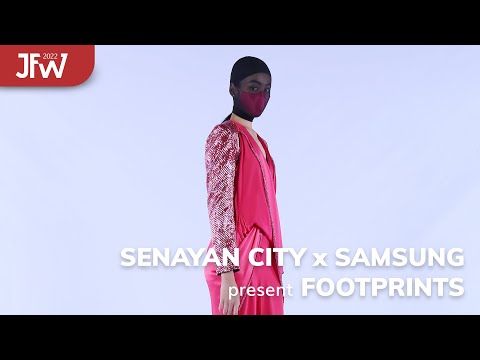 25 November 2021
FOOTPRINTS FT. JEFFRY TAN, SOE JAKARTA
Senayan City presents a collaboration of ready-to-wear deluxe fashion and high-end smartphone featuring the collections of Jeffry Tan and SOE Jakarta.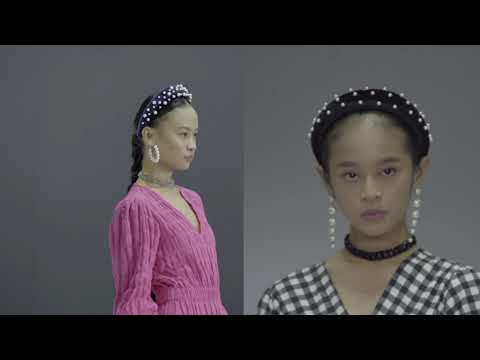 24 November 2021
JFW2022 - STYLE ICONS
Once a fashion icon always a fashion icon. @senayancity presents STYLE ICONS with @bateeqshop @benangjarum_id and @cottonink x Nagita Slavina. Tuning on Friday, November 26, on www.senayancity.com or www.jfw.tv. Video by @emotionent - #SCxJFW2022 #SENAYANCITY #JFW2022
PRESS RELEASE
JFW2022 STYLE ICONS BY SENAYAN CITY
2021-11-26 15:33:20, by SenayanCity
Jakarta, November 26, 2021 – Senayan City is showcasing the latest brand icons that are familiar to Indonesian fashion lovers. Presented the stage called STYLE ICONS, Senayan City is collaborating with BATEEQ, BENANG JARUM, and COTTONINK X NAGI.....
PRESS RELEASE
JFW2022 SENAYAN CITY | SAMSUNG Galaxy Z Fold3 l Flip3 5G presents FOOTPRINTS
2021-11-25 16:56:42, by SenayanCity
Jakarta, November 25, 2021 – JAKARTA FASHION WEEK 2022, the annual fashion event that is always eagerly awaited by homeland fashion lovers, is back virtually and takes place from 25 - 28 November 2021 which can be enjoyed through various channe.....
PRESS RELEASE
BATIK ART INSTALLATION
2021-10-06 11:31:30, by SenayanCity
SENAYAN CITY COMES TO NATIONAL BATIK DAY Jakarta, October 2, 2021 – Senayan City also commemorates National Batik Day which falls on October 2, 2021. Collaborating with Bateeq who is a talented local designer in Indonesia, Senayan .....
PRESS RELEASE
GLORIFY KOLABORASI
2021-08-30 17:28:05, by SenayanCity
Jakarta, August 23, 2021 – The month of August is definitely synonymous with the moment of the independence of the Republic of Indonesia. Senayan City reiterates the idealism and spirit of Indonesia's 76th Independence in August in the gran.....