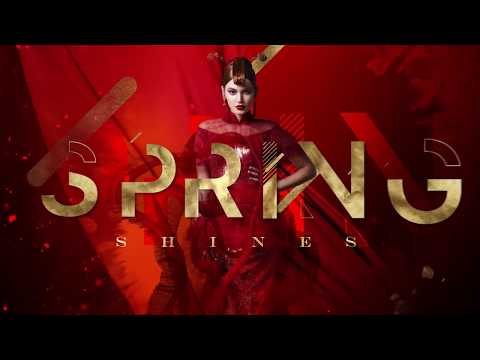 19 Februari 2019
Senayan City SPRING SHINES 2019
Welcoming the year of inspirations and celebrating the Lunar New Year – year of Earth pig which is believed to bring luck, Senayan City celebrates SPRING SHINES portrayed through The Constellation – Art Installations Experience from 28 January – 25 February 2019. Displaying five sections with different meaning and experiences that can be enjoyed to all customer until February 25, 2019, such as Time Tunnel, Galaxy Maze, Crystal Dome, Zodiac Sculptures and Gold Mountains. Enjoy the SPRING SPECTACLES performance: Oriental Chinese Harmony, Chinese Tea Legacy – The Art of Kung Fu Master Tea and Chai Sen Ye Spectacle from January 28 to February 17, 2019. Also enjoy the special performance from The King of Lion Dance in The World by the Winner of Living World International All Star Lion Dance Championship 2017 who is exclusively performed at Main Atrium, Senayan City.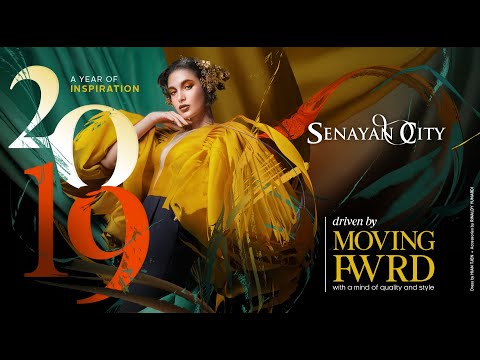 16 Januari 2019
Senayan City 2019 - A Year of Inspiration
Driven by moving forward with a mind of quality and style, Senayan City proudly welcome new year 2019 and endeavor luxury and flagships fashion brands, first global cuisines precincts and comprehensive services. Senayan City aims to be the shopping essence and style face of Jakarta while refining life's infinite possibilities inspired through elegant style and creativity. At Senayan City, infinite discovery and delight awaits you.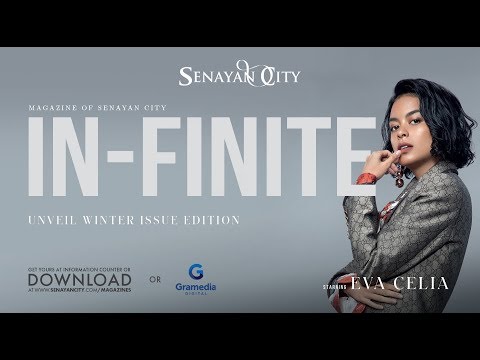 16 Januari 2019
Senayan City IN-FINITE Winter 2018
Festive season is here. What can be better than getting presents, eating good food and enjoy the Christmas vibes! Unveiling the newest IN-FINITE Magazine Winter issue, starring EVA CELIA! Get to know this talented young lady and be inspired on how the way she rocks the world. Spot the inspirations for Winter Hottest Style 2018 and Free Spirit mix-and-match fashion styles in IN-FORM spread page. Celebrate the FSTVE Season at Senayan City with the newest #SCSpot in NUDLES and Starbucks Reserved. Also, satisfy your winter wanderlust by checking out Picturesque Quebec rubric. Enjoy IN-FINITE Magazine Winter 2018 and have a perfect Year-End celebration with Senayan City!
PRESS RELEASE
SENAYAN CITY X SEJAUH MATA PRESENTS TIMUN MAS EXHIBITION
2018-11-19 15:09:36, by SenayanCity
Jakarta, 8 November 2018 – Di penghujung tahun 2018, Senayan City untuk ketiga kalinya kembali berkolaborasi bersama Sejauh Mata Memandang, sebuah label fashion yang telah dikenal akan has.....