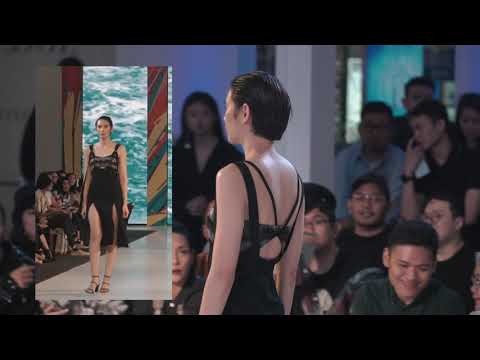 22 April 2019
Before Stage of FN13 RUNWAY HITS
Lining up the 4 Indonesian young designers, we present to you the behind the scene of Runway Hits at Fashion Nation 13th Edition.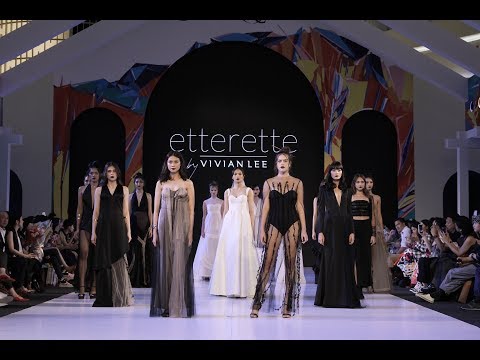 22 April 2019
RUNWAY HITS COMING OF AGE
Running towards the end of the spectacular Fashion Nation 13th Edition this year, Senayan City presents the most awaited highlight stage, RUNWAY HITS, which is dedicated for the new generation of fashion trend-maker. Runway Hits will bring up the theme COMING OF AGE with the meaning of an era of fresh idea of fashion. Presents on Saturday, March 23, 2019 with line-up designers of AMOTSYAMSURIMUDA, Etterette by Vivian Lee, Rêves Studio, and Sav Lavin.
PRESS RELEASE
FUTURE VISIONNAIRES. Creative People in Creative Industry
2019-03-26 17:15:01, by SenayanCity
Kreatifitas tanpa batas, dihadirkan dalam kemasan panggung FUTURE VISIONNAIRES, sebagai salah satu highlight Fashion Nation 13th Edition. Senayan City berkolaborasi bersama Jakarta Fashion Wee.....