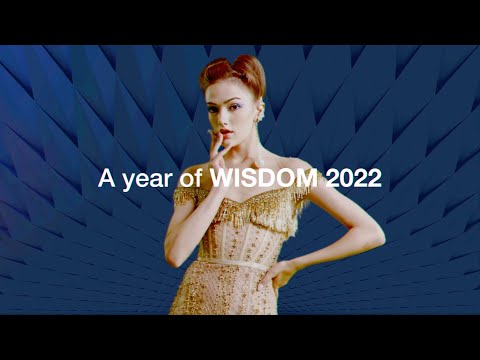 03 Januari 2022
2022, A YEAR OF WISDOM
The year 2021 post-pandemic has accelerated the trends that matter most and changed consumer shopping behavior that may never shop the way it was. Senayan City welcomes REINVENT YOUR NORMAL "2022", we seek to BRING People TOGETHER, can foster CONNECTION, and emphasize HUMAN MEET-UP. With a new year inspiring us to look forward, We believe A YEAR OF WISDOM will be imperative for regaining human connection with a bunch of joys of getting DRESS-UP, DINE-OUT, and MEET-UP Again. #SOCIALRESET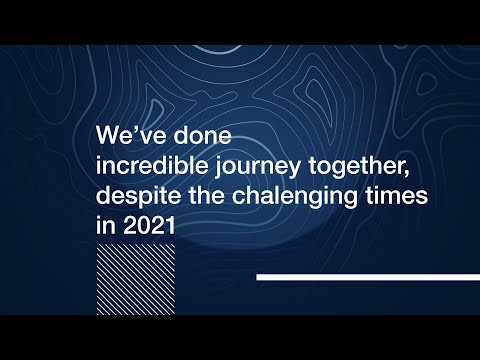 31 Desember 2021
Senayan City 2021 Kaleidoscope
The last day of the year becomes a good time to reflect on everything we've accomplished in the last 365 days. We've done an incredible journey together, despite the challenging times in 2021. As a send-off to the year we had, we thank you for your endless support!
PRESS RELEASE
FASHION NATION - ARTISAN A LA MODE
2023-10-31 15:04:12, by SenayanCity
Senayan City Fashion Nation merupakan perhelatan mode tanah air yang tahun ini kembali digelar bersamaan dengan perayaan hari jadi Senayan City yang ke-17. Sight 17 menjadi tema besar yang menggambarkan Senayan City yang selalu berinovasi, berkembang.....
PRESS RELEASE
SENAYAN CITY FASHION NATION 17TH EDITION
2023-10-20 11:55:04, by SenayanCity
Parade fashion yang kaya akan perayaan budaya akan menjadi tanda kembali dimulainya Senayan City Fashion Nation 17th Edition. Digelarnya pagelaran Fashion Nation ini bersamaan dengan perayaan 17 tahun berdirinya Senayan City yang jatuh pada tanggal 2.....
PRESS RELEASE
SENAYAN CITY GLORIFY INDONESIA
2023-10-18 15:12:35, by SenayanCity
PERAYAAN KEMEREDEKAAN DI SENAYAN CITY Senayan City "Glorify Indonesia" kembali hadir dalam rangka perayaan Kemerdekaan Republik Indonesia yang ke-78. Dalam rangkaian Glorify Indonesia kali ini, Senayan City akan memberikan ap.....
PRESS RELEASE
THE GRACIOUS RAMADAN
2023-05-09 11:20:58, by SenayanCity
Jakarta, Maret 2023 – Menyambut bulan suci Ramadan dan perayaan Hari Raya Idul Fitri 1444H, Senayan City menghadirkan The Gracious Ramadan mulai 25 Maret sampai 7 Mei 2023. Mengambil inspirasi dari arsitektur Islam di Timur Tengah, pengun.....
PRESS RELEASE
SENAYAN CITY LUNAR NEW YEAR
2023-01-31 17:39:23, by SenayanCity
SENAYAN CITY LUNAR NEW YEAR CELEBRATE THE YEAR OF RABBIT WITH GOOD FORTUNE AND PROSPEROUS DAYS AHEAD Jakarta, 22 Januari 2023 – Tahun baru, suasana baru dan kesuksesan baru akan menjadi sumber kebahagiaan dalam menyambut tahun K.....