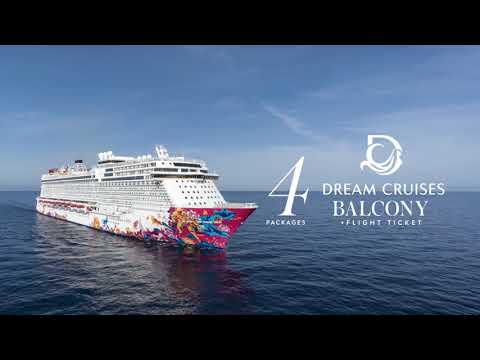 01 Oktober 2018
INFINITE SURPRISES 2018/2019
Shop in style with minimum purchase IDR 500.000,- at all tenants & 250.000 for F&B in single receipt. Exclusive for SCX Style (silver card) card holders will receive 3x chances lucky draw number and 5x chances for SCX 2.0 (rose gold card) to win one of these amazing rewards and GRAND PRIZE* : GRAND PRIZE 1 unit LEXUS ES 300h ULTRA LUXURY 1 unit Honda Odyssey 1 jam tangan Tag Heuer Carrera 1 jam tangan Tag Heuer Aquaracer 4 Paket Dream Cruises – Palace Suite + Tiket pesawat* 4 Paket Dream Cruises – Balcony + Tiket pesawat* 3 Diamond Solitaire Frank & Co 3 iPhone Xs Max 3 Rimowa Luggage 3 Samsung Galaxy Note 9 3 Senayan City Shopping Voucher @Rp 12.000.000,- 3 Kamera Nikon 1 J5 3 Stay Voucher SOFITEL NUSA DUA BALI selama 3 hari 2 malam *T&C apply This promotion valid until 25 May 2019 For further information available on our SCX Lounge or Costumer Service.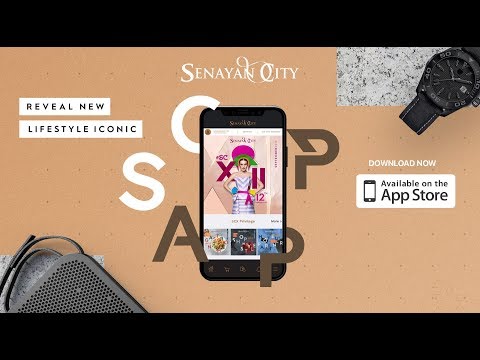 01 Oktober 2018
SENAYAN CITY MOBILE APP
We proudly present Senayan City Mobile App in conjunction with Senayan City 12th years Anniversary. - Unveil the new iconic lifestyle app. Download now at Apple Store! Enjoy FREE Senayan City XXI Movie voucher* for the first 1.200 customer or SCX Iconic Member . *T&C Apply & While Stocks Last For further details please visit our concierge or SCX lounge at Lower Ground Floor.
PRESS RELEASE
SENAYAN CITY X SEJAUH MATA PRESENTS TIMUN MAS EXHIBITION
2018-11-19 15:09:36, by SenayanCity
Jakarta, 8 November 2018 – Di penghujung tahun 2018, Senayan City untuk ketiga kalinya kembali berkolaborasi bersama Sejauh Mata Memandang, sebuah label fashion yang telah dikenal akan has.....